Residential & Commercial

Professional Roofing Services in Jamaica Plain, MA

With over 20 years of experience, Canoni Roofing is your best choice for success. We specialize in commercial and residential roofing projects, including, but are not limited to new roofing, roofing repair, re-roofing, home improvements and much more.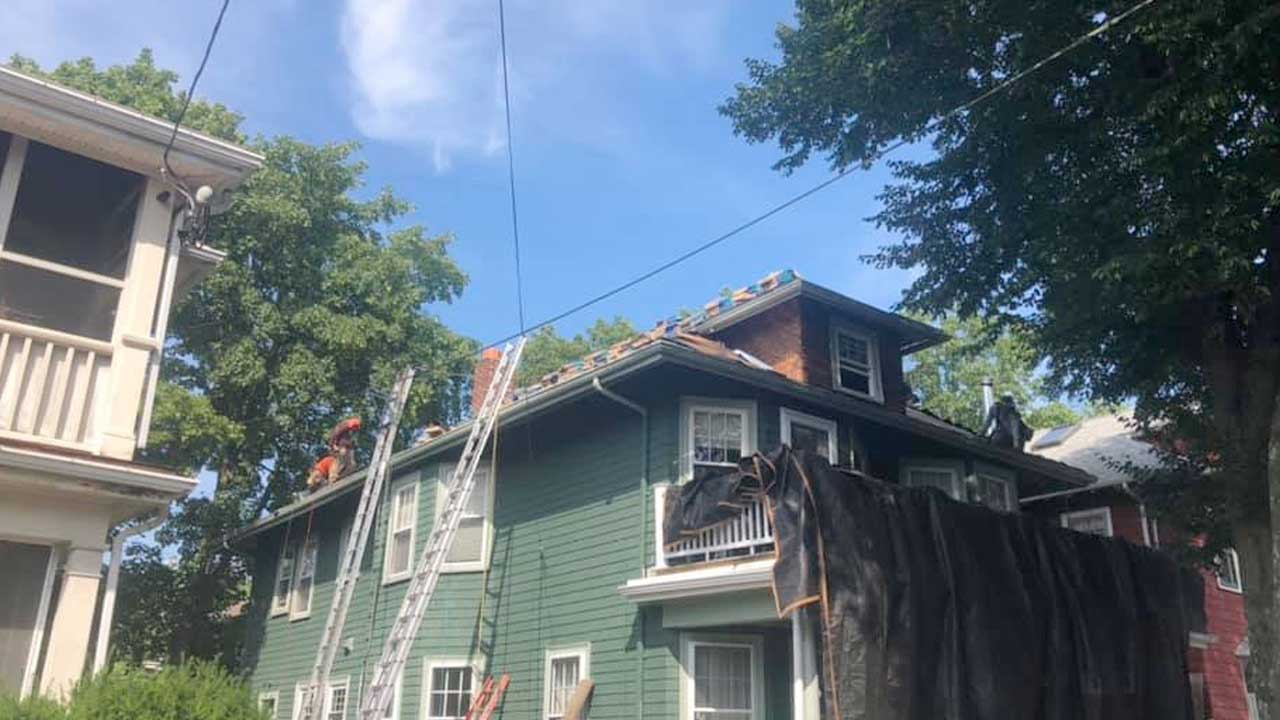 New Roof Installation Jamaica Plain
Sometimes we like to show you how the sausage gets made, or in this case, the roof. Space is tight in the city of Boston, so we take extra precaution when setting up for a job.
Roofing Services We Offer in Jamaica Plain, MA 02130
Velux Skylight Installations
Ice Dam Removal
Gutter Installations & Cleaning