Residential & Commercial

Professional Roofing Services in Waltham, MA

With over 20 years of experience, Canoni Roofing is your best choice for success. We specialize in commercial and residential roofing projects, including, but are not limited to new roofing, roofing repair, re-roofing, home improvements and much more.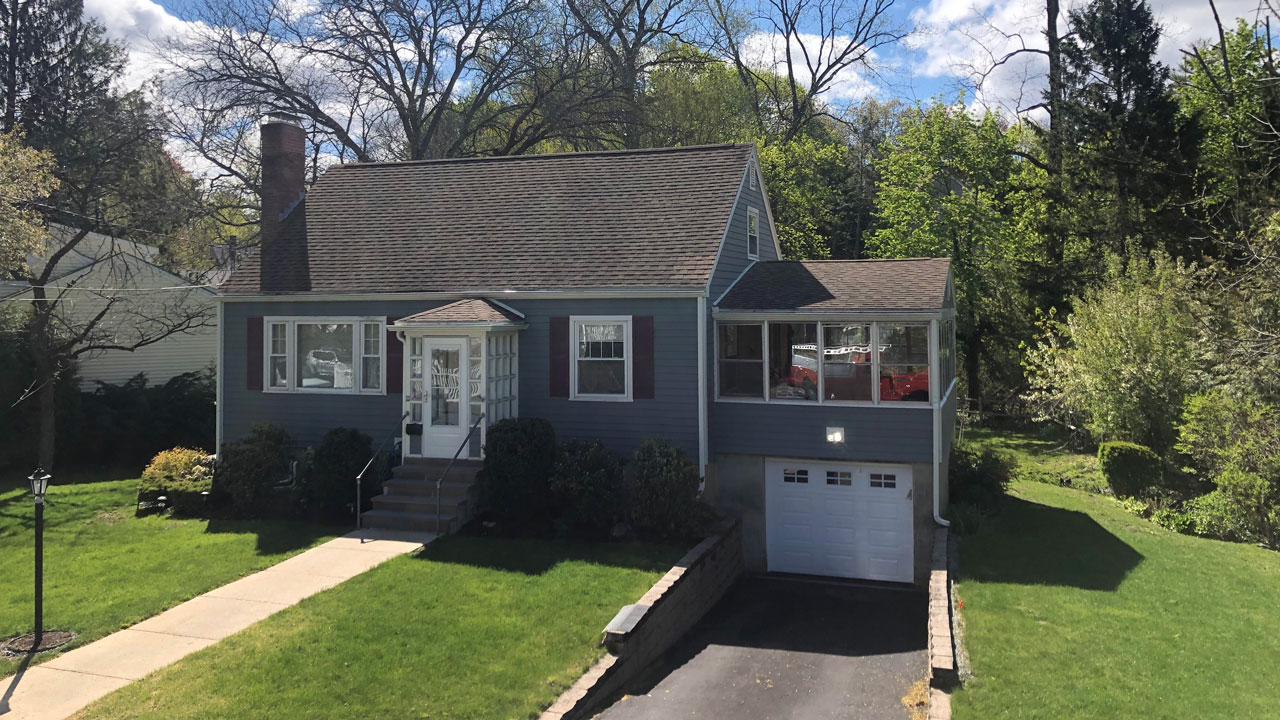 Waltham Roofing Services
A roof replacement in Waltham using CertainTeed Landmark® shingles. Landmark shingles are built to endure the harsh New England elements.
Roofing Services We Offer in Waltham, MA 02452
The following is just a few of the services and solutions we offer. Call us today to find out how we can help protect your house against the damage of New England weather, winds and snow.
Roof Replacement
A strong and sturdy roof is important to maintaining the working operation of your home. Whether you have a Pelham Cape or a Raised Ranch, our team can help protect your house.
Roof Repair & Maintenance
Preventative maintenance decreases the severity of repair operations. Repairing leaks and replacing broken shingles can help extend the life of your roof. Keeping an eye on minor issues can save you from having to replace your entire roof.
Synthetic Slate
Synthetic shingles are not only more aesthetically pleasing than asphalt shingles, they also last more than twice as long and are resistant to hail damage. Synthetic slate roofing can also boost the value of your home by (possibly) increasing its curb appeal.