Massachusetts Roof Replacement Services
Few home repair projects are as significant as replacing a full roof; yet, it is an inescapable pain that must be dealt with at some time in the future with any house. If the signs of aging on your roof are obvious, or if you notice apparent signs of damage, there is a strong chance that routine maintenance and repairs will no longer be enough.
Natick, Massachusetts-based Canoni Roofing is the preeminent residential roofing business in the area. We offer a broad range of roofing services, materials and options to help you fortify one of your home's most important assets: it's roof.
Roof Replacement Examples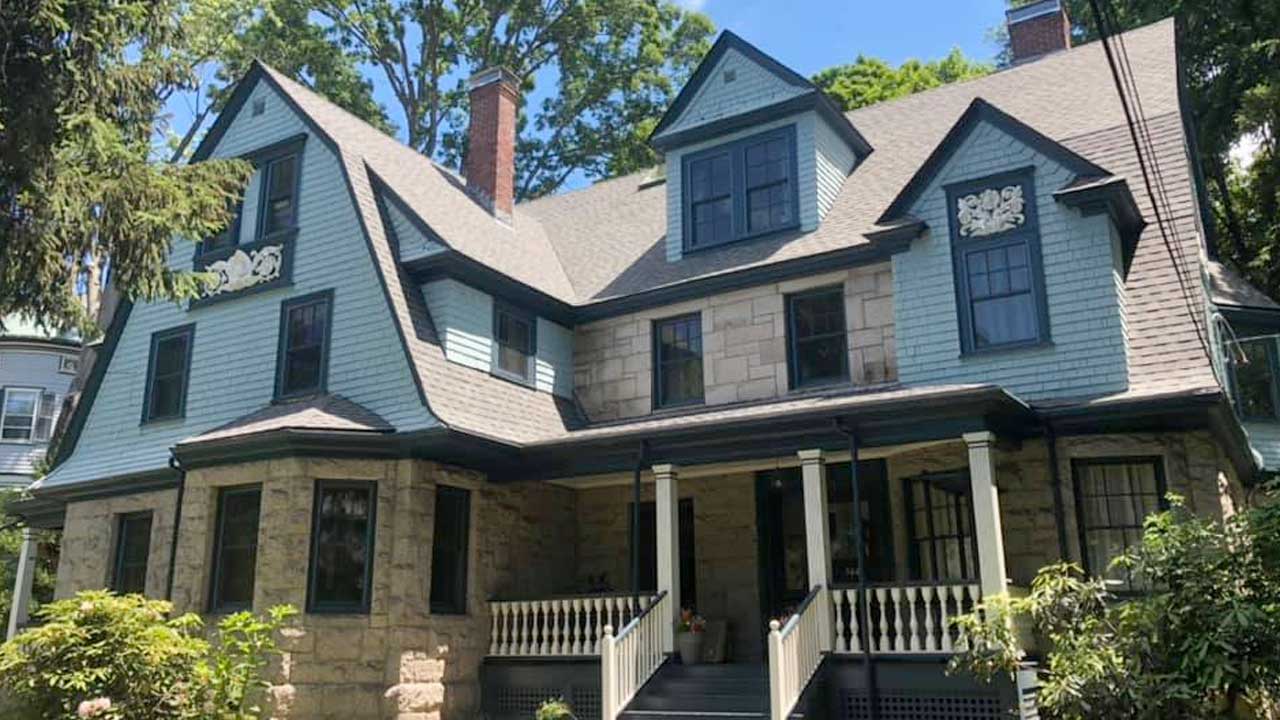 A roof replacement job in 2021 in Newton, MA. We also removed a chimney to give the homeowner more room in their kitchen.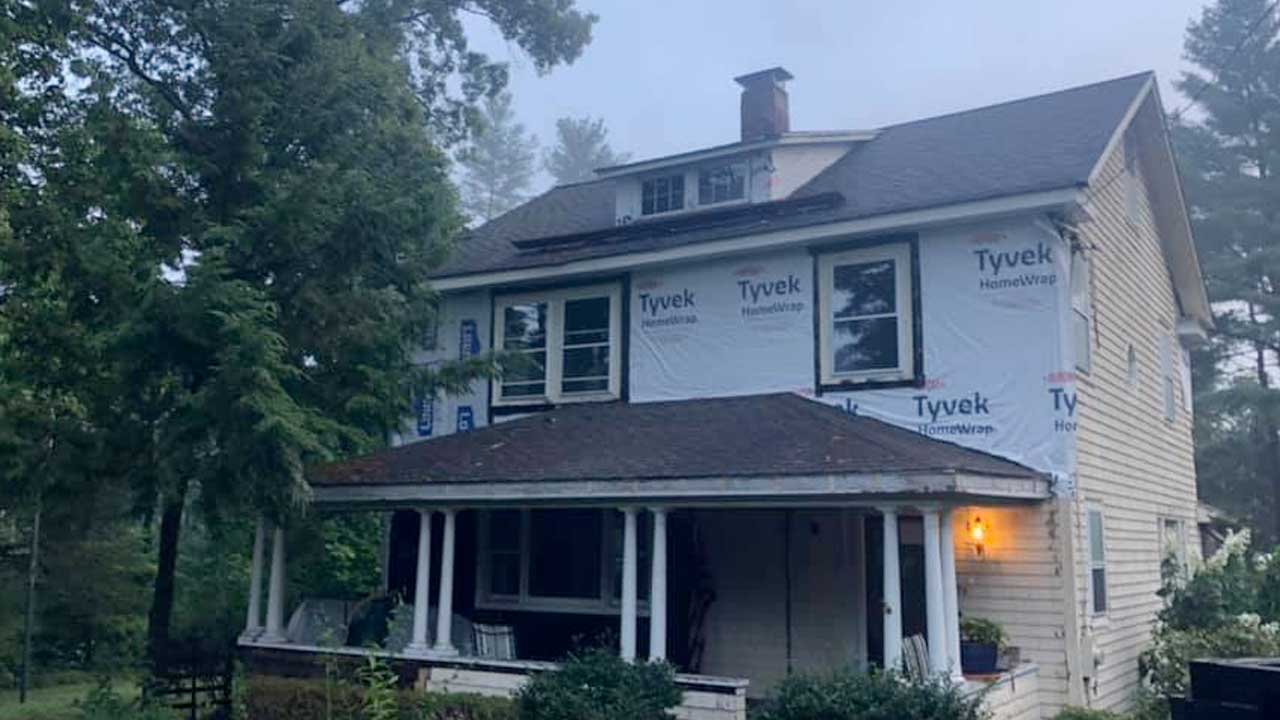 A multi-tiered roof replacement project which included a new VS Velux skylight.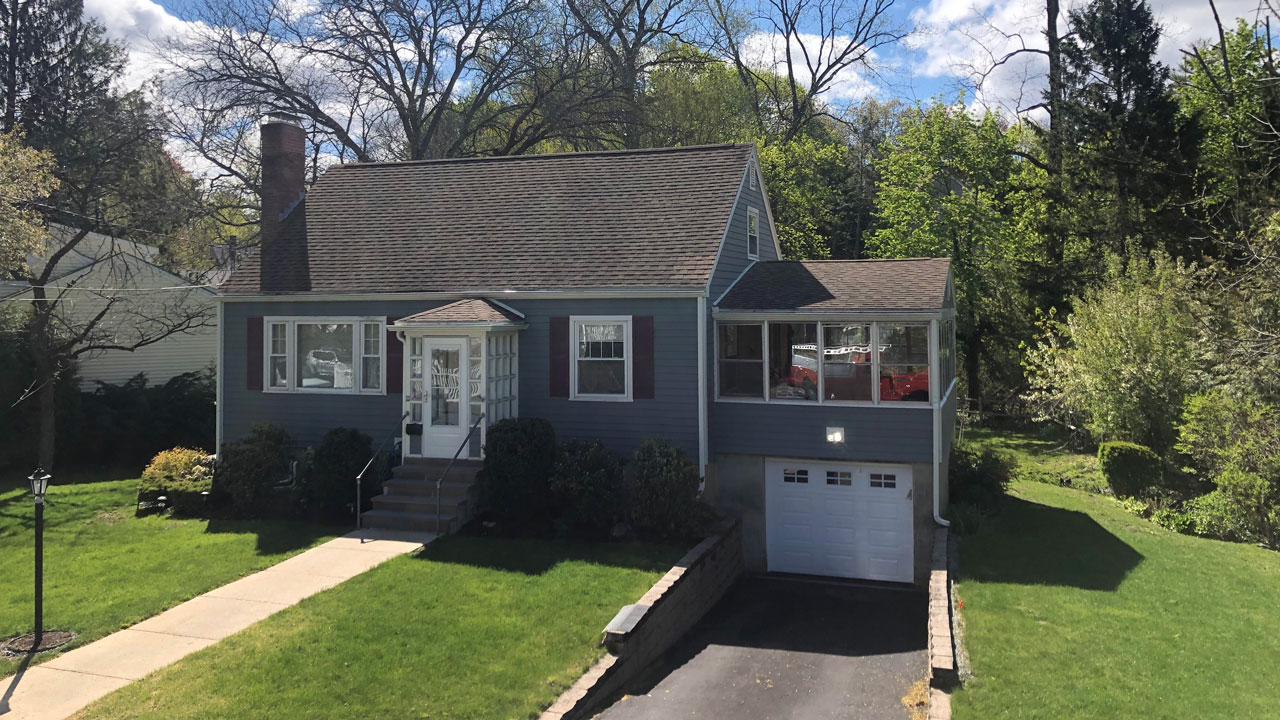 A roof replacement in Waltham using CertainTeed Landmark® shingles. Landmark shingles are built to endure the harsh New England elements.