Residential & Commercial

Professional Roofing Services in Newton, MA

With over 20 years of experience, Canoni Roofing is your best choice for success. We specialize in commercial and residential roofing projects, including, but are not limited to new roofing, roofing repair, re-roofing, home improvements and much more.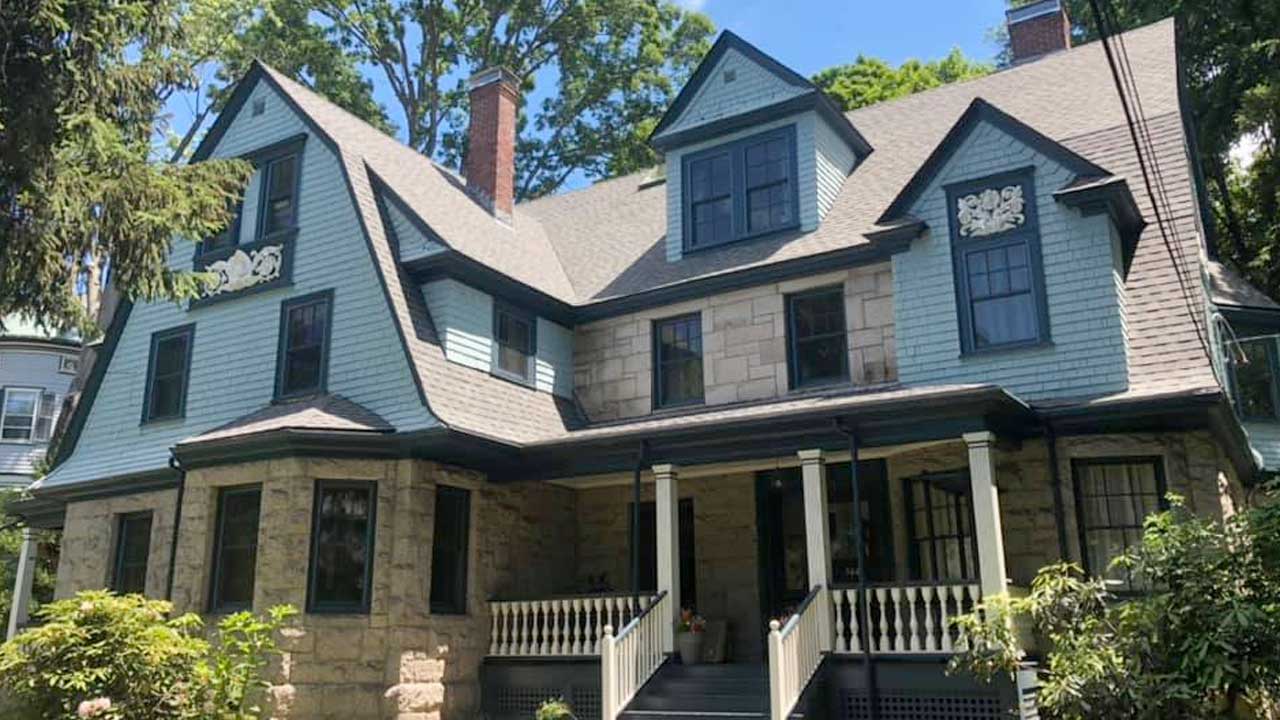 Newton Roof Replacement
A roof replacement job in 2021 in Newton, MA. We also removed a chimney to give the homeowner more room in their kitchen.
Roofing Services We Offer in Newton, MA 02468
The following is just a few of the services and solutions we offer. Call us today to find out how we can help protect your house against the damage of New England weather, winds and snow.
Roof Replacement
Roof Repair & Maintenance
Synthetic Slate